The Alabama Outdoors/Huntsville crew, one of our dedicated Trail Care Partner groups, recently went to Blevins Gap Nature Preserve for their last trail clean-up of the year. They traveled the loop of Smoke Rise and Sugar Tree Trails.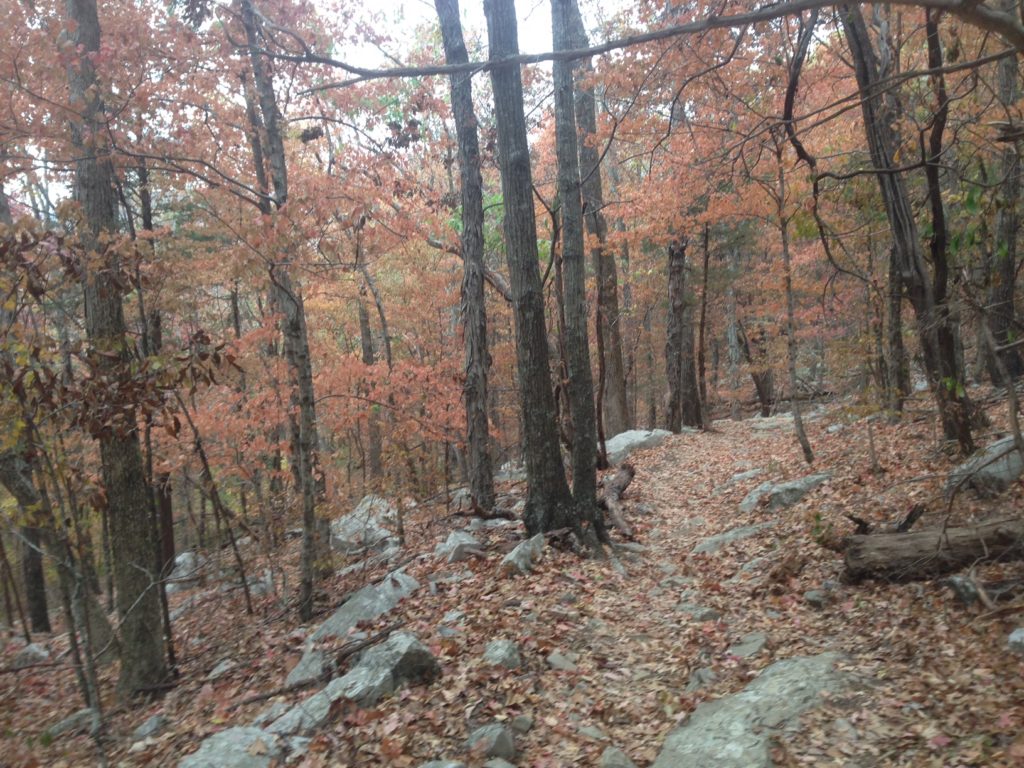 According to store manager Jeff Jarrett, this was their first time on those two trails. "They are beautiful and clean. While other trails at Blevins Gap definitely have great overlooks, both of these trails have consistent beauty the whole way through. And, being less traveled paths, they were in very minimal need of our assistance. I highly suggest these trails to anybody wanting to enjoy the beauty and serenity found on the Land Trust's Nature Preserves."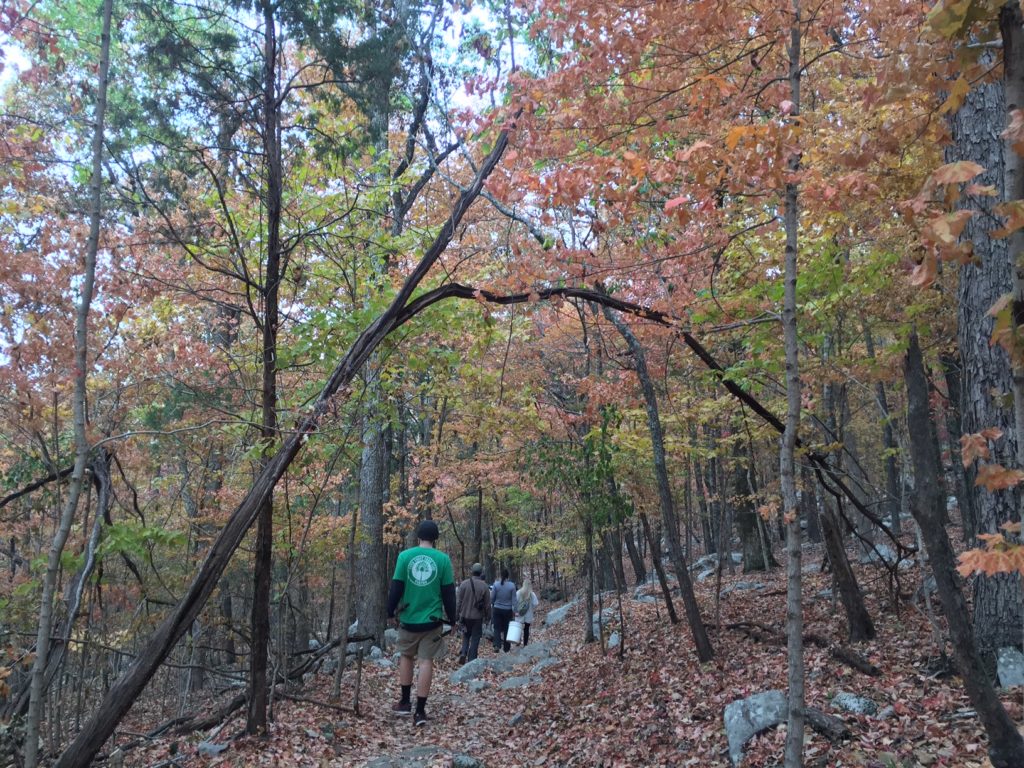 "From the entire staff of Alabama Outdoors Huntsville, thanks much to both the Land Trust and to Alabama Outdoors for allowing us to not only serve the community, but also enjoy the outdoors as a team," Jeff continued. "Our staff's five clean-ups in 2016 have proven to be a great bonding experience and very rewarding to us individually. We are looking forward to contributing so much more in 2017. Thanks for the partnership!"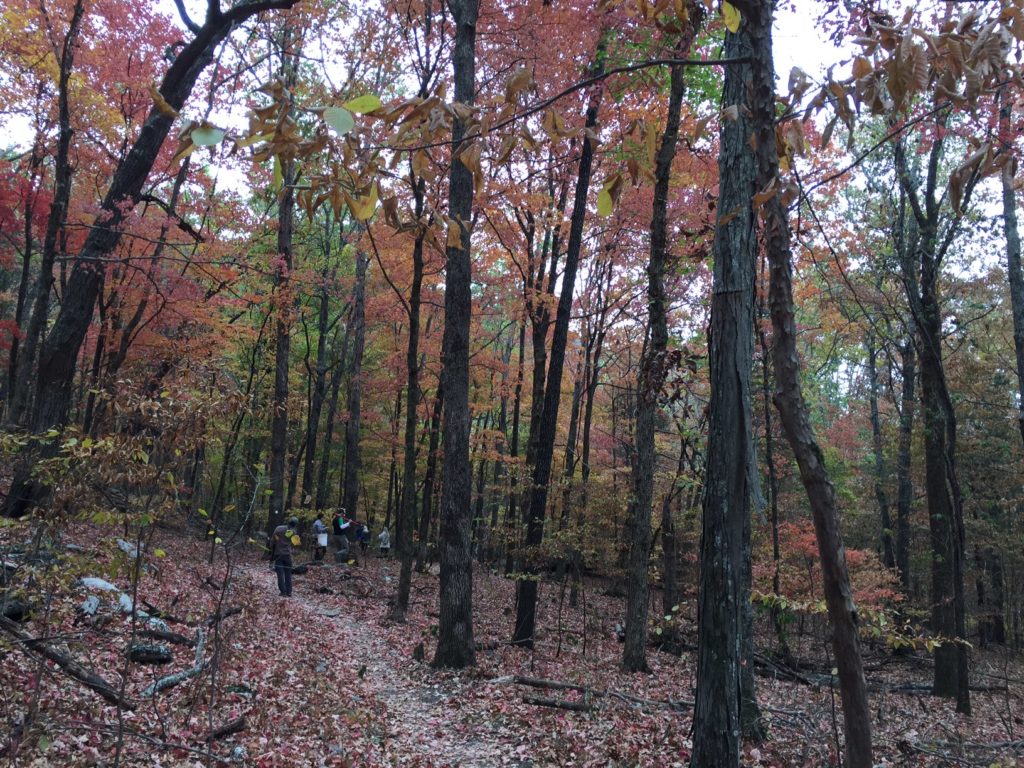 Thank YOU, our AO friends, for your tremendous support!