Land Trust of North Alabama recently acquired a 44-acre property on Drake Mountain in East Huntsville.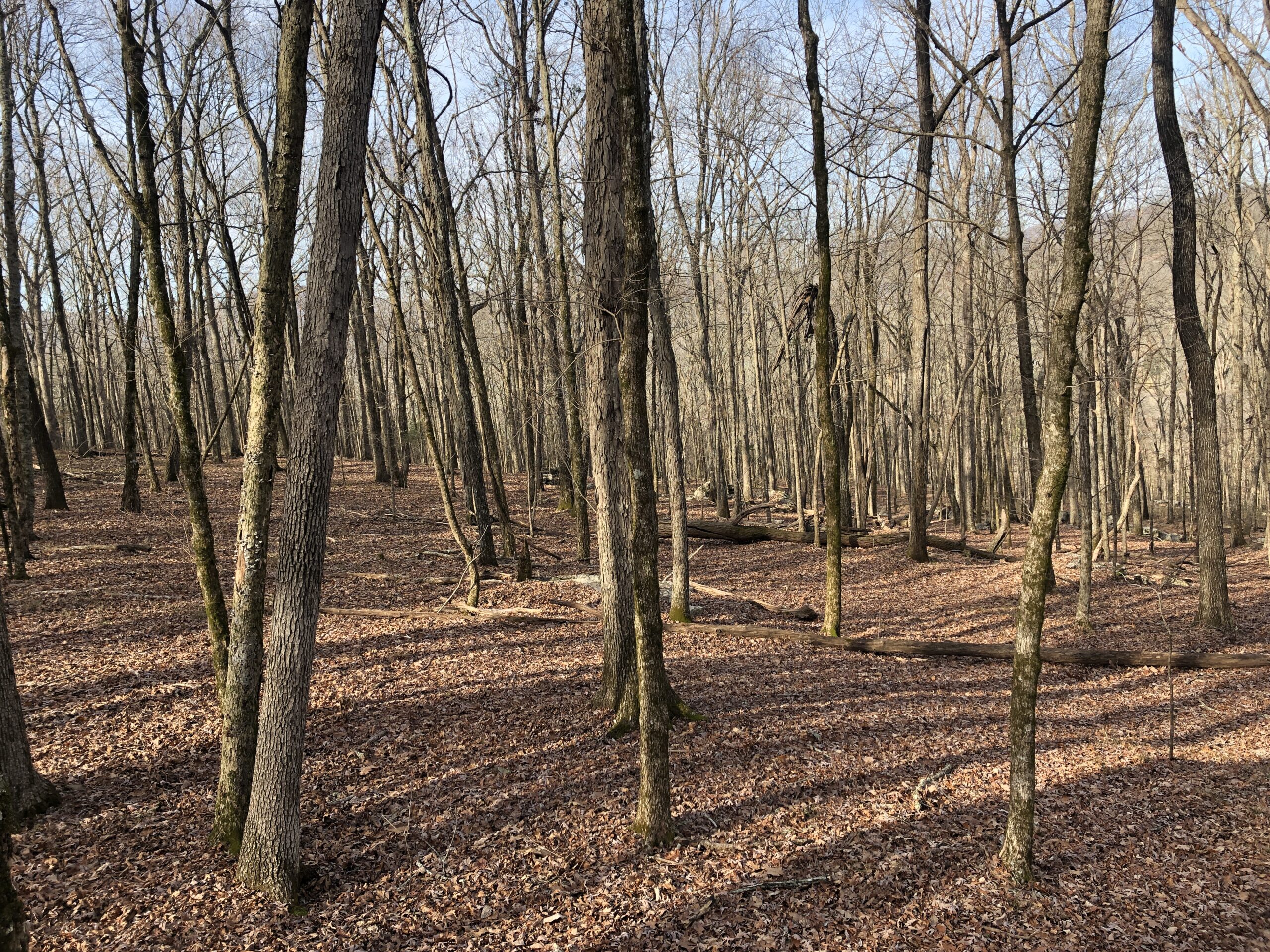 Lying on the western side of the mountain and being highly visible from both Dug Hill Road and Highway 431, the forested mountainside is a key acquisition to protect the viewshed within the area.
The property also includes multiple springs, sinks and other geologic features, as well as habitat for a wide variety of flora and fauna. This natural landscape is a great conservation addition in an area of the city experiencing rapid growth.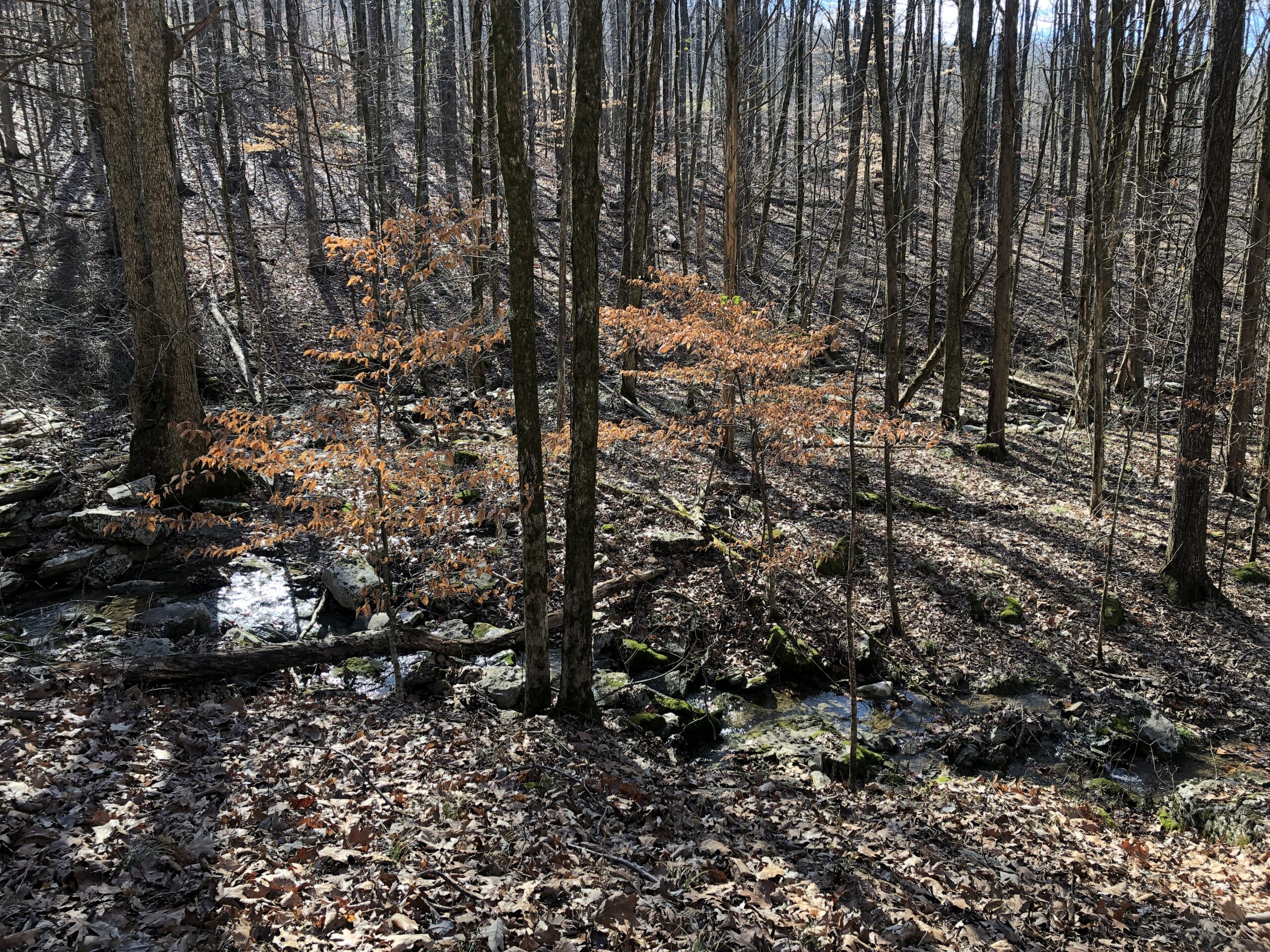 Access to the land is currently limited, so it will not be open for public recreation. However, the Land Trust plans to pursue future expansion of preserved land in the area.
You can support ongoing conservation of land and natural resources in North Alabama by becoming a Land Trust member.