CORPORATE MEMBERS
make North Alabama a fantastic place to live and work
An abundance of natural beauty and outdoor recreation make North Alabama a fantastic place to live and work. Our Corporate Members play a critical role in enhancing quality of life across our region. Corporate Membership is an annual commitment and offers a variety of benefits based on your giving level.
Sponsorships
Support Land Trust fundraising events, projects, and initiatives while also elevating your visibility in the community.
Corporate Partner Opportunities
Businesses can also support the Land Trust through volunteer projects, naming opportunities, or by offering Land Trust members special discounts and offers. For more information, contact Hallie Porter, Development Director, at 256-534-5263 or hallie@landtrustnal.org.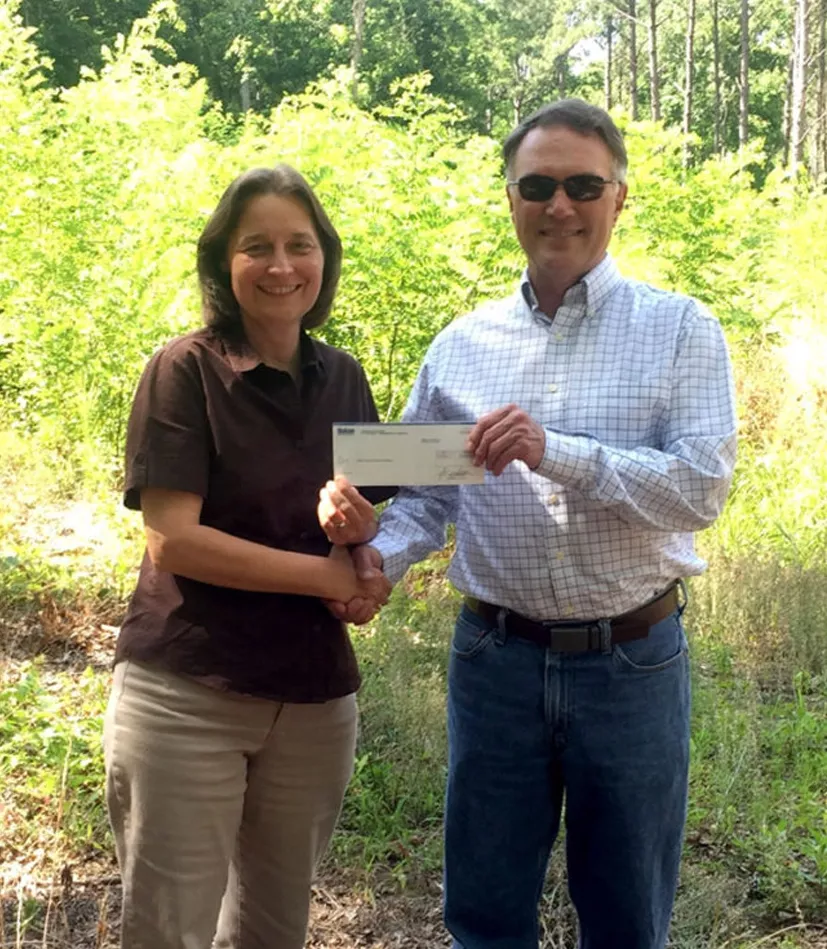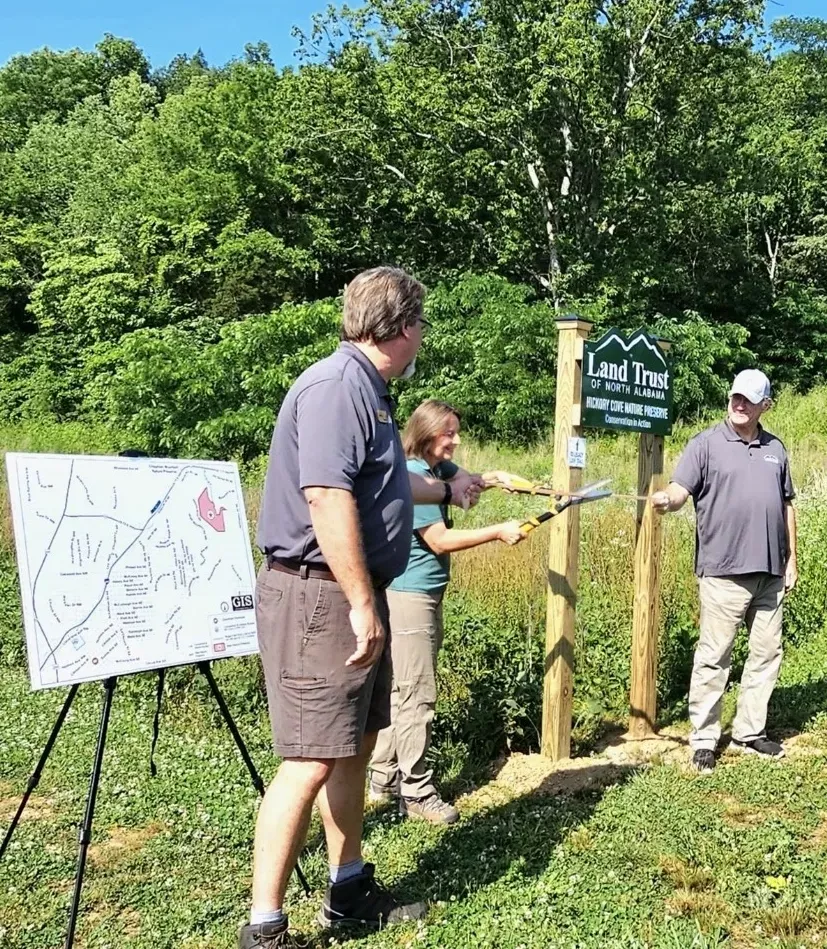 You can advance conservation through legacy gifts, memorials and honorariums, land donation, and more. Find the option that works for you.
For more information about giving opportunities, contact Hallie Porter, Development Director, at hallie@landtrustnal.org or 256-534-5263.