FAMILY ACTIVITIES
Create lasting memories with family and friends
Looking for ways to entertain your family? We've compiled a list of activities for parents and kids to enjoy together while learning something new or getting some exercise. We can't wait to see what you discover!
Pack a Picnic & Go Exploring!
There are numerous ideal places to "pack in" a picnic lunch on all Land Trust nature preserves. You can dine stream side, on a quiet rock in the woods, or at one of our pavilions. Plan to "pack out" any waste or trash.
Pick up litter as you hike.
Carry out what you carry in and bring along a garbage bag and plastic gloves. You can help keep the trails clean by picking up any trash you find.
Discover Geocaching
Discover Geocaching
Find all 8 Land Trust geocaches. Download the Land Trust Geocache Passport, then go to geocaching.com and search for each location using the letter/number code provided. Bring your completed passport to the Land Trust office and you'll get a Land Trust pathtag!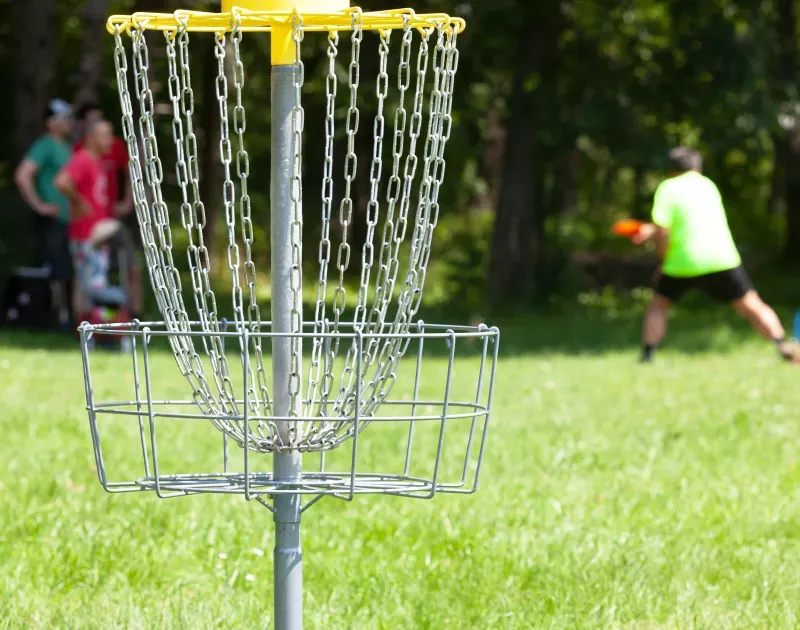 Disc golf at Chapman Mountain
Chapman Mountain Nature Preserve offers Chapman Pines Disc Golf Course. You can find some rules and instructions for
how to play here
.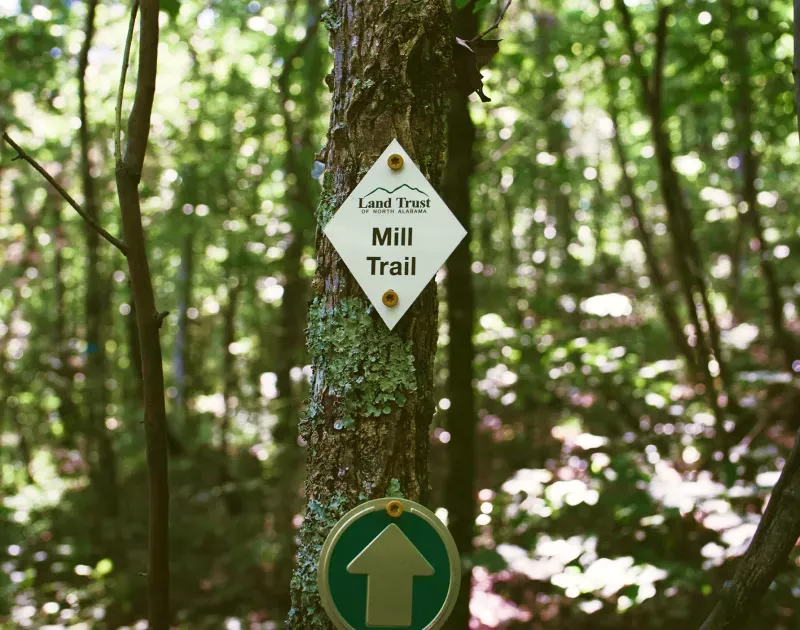 Complete a hike challenge
Complete a hike challenge
Decide on a goal and set out to reach it. Hike at least one trail on all Land Trust nature preserves or pick your favorite Land Trust nature preserve and hike all of the trails (bonus points if you pick Monte Sano).
SELF-GUIDED HIKES
RECOMMENDED HIKE ROUTES
Hike on your own without missing any of the interesting stuff along the way using the recommended hike routes below.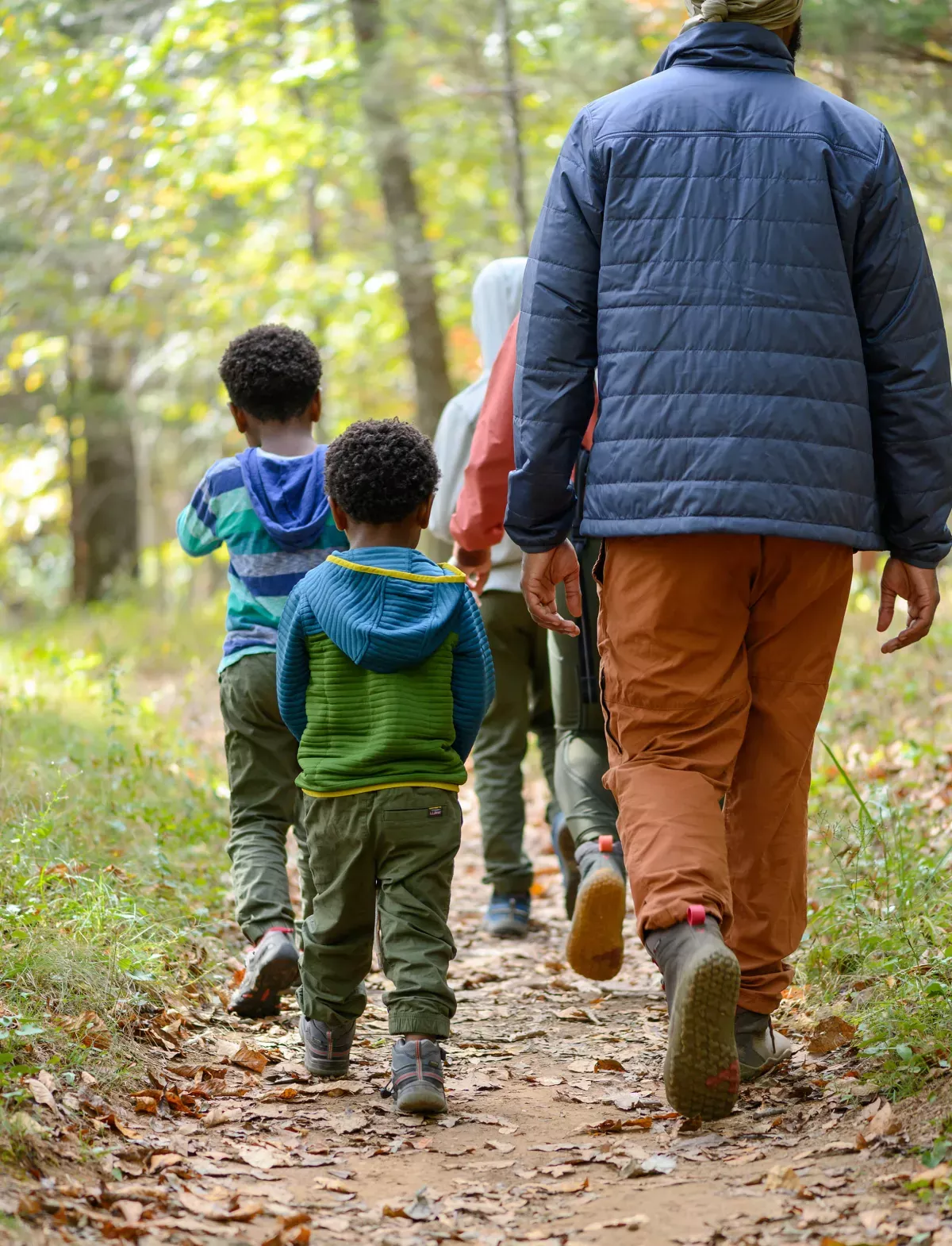 Identifying Common Native Trees
How to Identify Poison Ivy