A quiet mountainside forest moments from the city
Hickory Cove Nature Preserve is nestled within the Trailhead community near the intersection of Highway 72 and Moores Mill Road. The property includes a 1.75-mile established trail known as Legacy Loop, which begins from the City of Huntsville's Trailhead Greenway. The mountainside features a historic spring house, rocky bluffs, wet-weather falls, and a beautiful, diverse forest. This property was donated to the Land Trust by Concord Land Development, Inc. in April 2023 creating the Land Trust's tenth public nature preserve.
Hickory Cove Nature Preserve
Legacy Loop Trail
This trail begins from the City of Huntsville's Trailhead Greenway near the spring house and meanders through the forest taking you up the mountain and back down returning to the greenway a little further from where you began. Moderate difficulty due to elevation change and rocky terrain.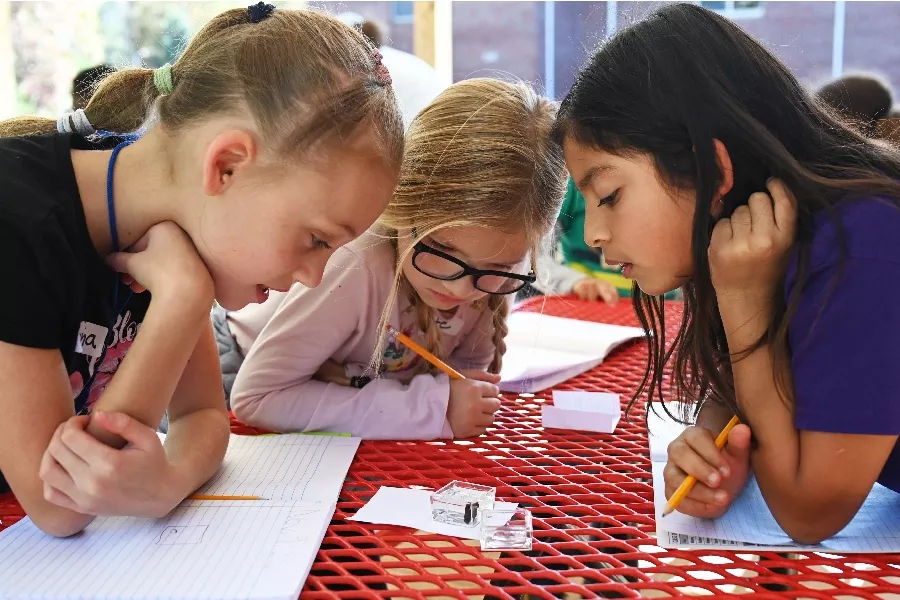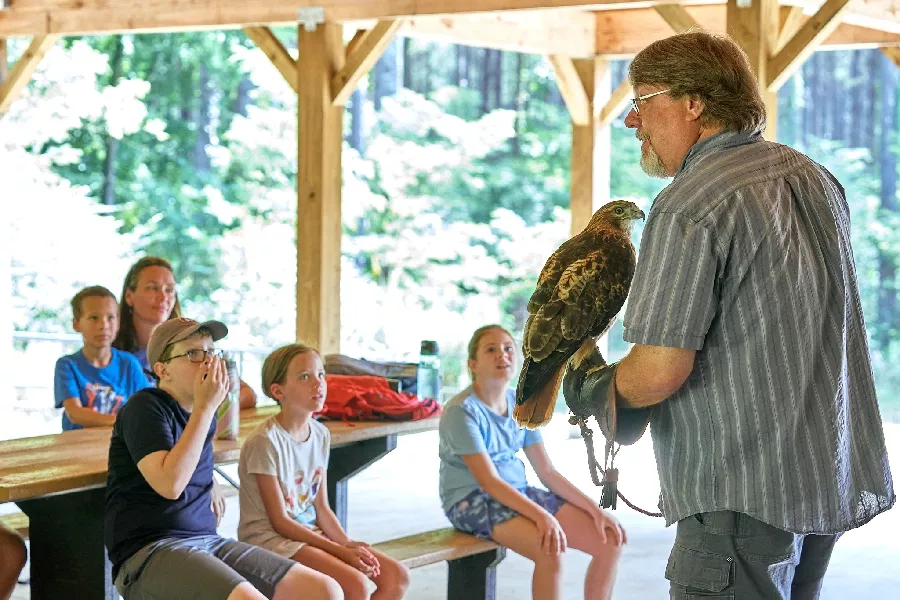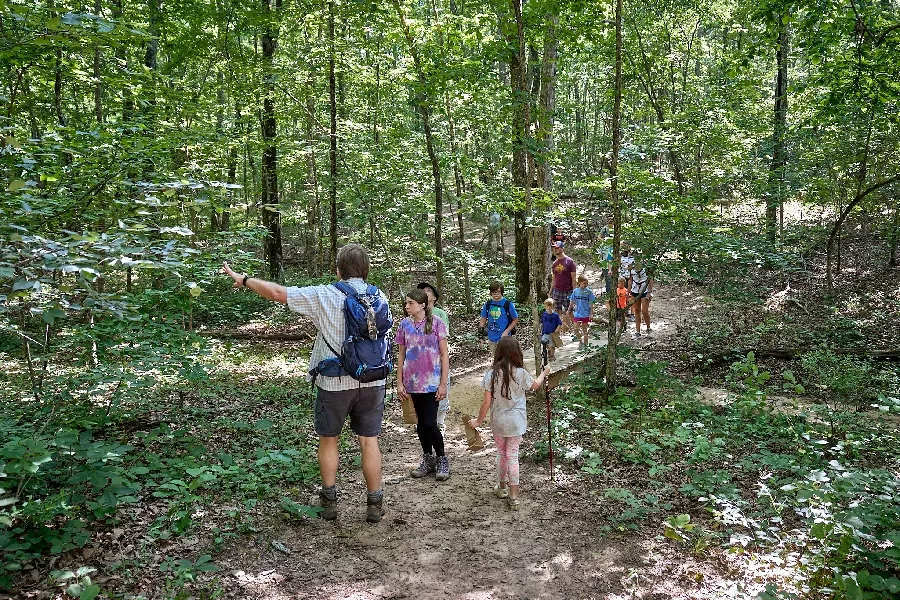 FUTURE HOME OF THE :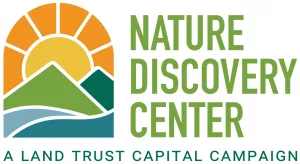 The Nature Discovery Center will serve as a community gathering space, inviting all people to learn about and experience nature. This approximately 10,000-sqft education and visitor center will offer an inspiring glimpse of the many wonders found throughout North Alabama's natural landscapes and serve as a jumping off point for outdoor learning and adventures.